About Mental Health Week
Mental Health Week is part of a national mental health promotion campaign held in October each year, and incorporates World Mental Health Day, held globally on 10 October. The purpose of this awareness week is to engage communities in activities that promote mental health and wellbeing and also increase understanding and reduce stigma about mental illness, and how it impacts on the lives of people in our community.
Mental Health Week 2020
Mental Health Week in Tasmania this year will be from 5 - 10 October 2020
The theme will again be 'We all have a role to play.' Given all that has already happened in 2020 we think the theme this year couldn't be more appropriate. We all have a role to play to find ways to support our own mental health and the mental health of our families and friends. During the COVID-19 crisis we have had to develop new and innovative ways of keeping connected, checking in with each other and preventing ill-health where possible. By October, we might need to adapt again to this 'new normal' so it's time to get thinking about how we can start looking forward to fun and engaging events and activities for MHW 2020.
Mental Health Week 2020 Changes
We don't currently know how restrictions to gatherings and events might impact planning for activities for this year's Mental Health Week. What we do know is that by October, Tasmanians will be looking forward to getting out and about in ways that support and benefit their mental health. This year it will be held during school holidays, what better time for families and community groups to celebrate all the hard work and sacrifice that has gone into keeping Tasmanians safe. We need to look forward to a brighter future and that includes doing things that benefit our mental health and wellbeing.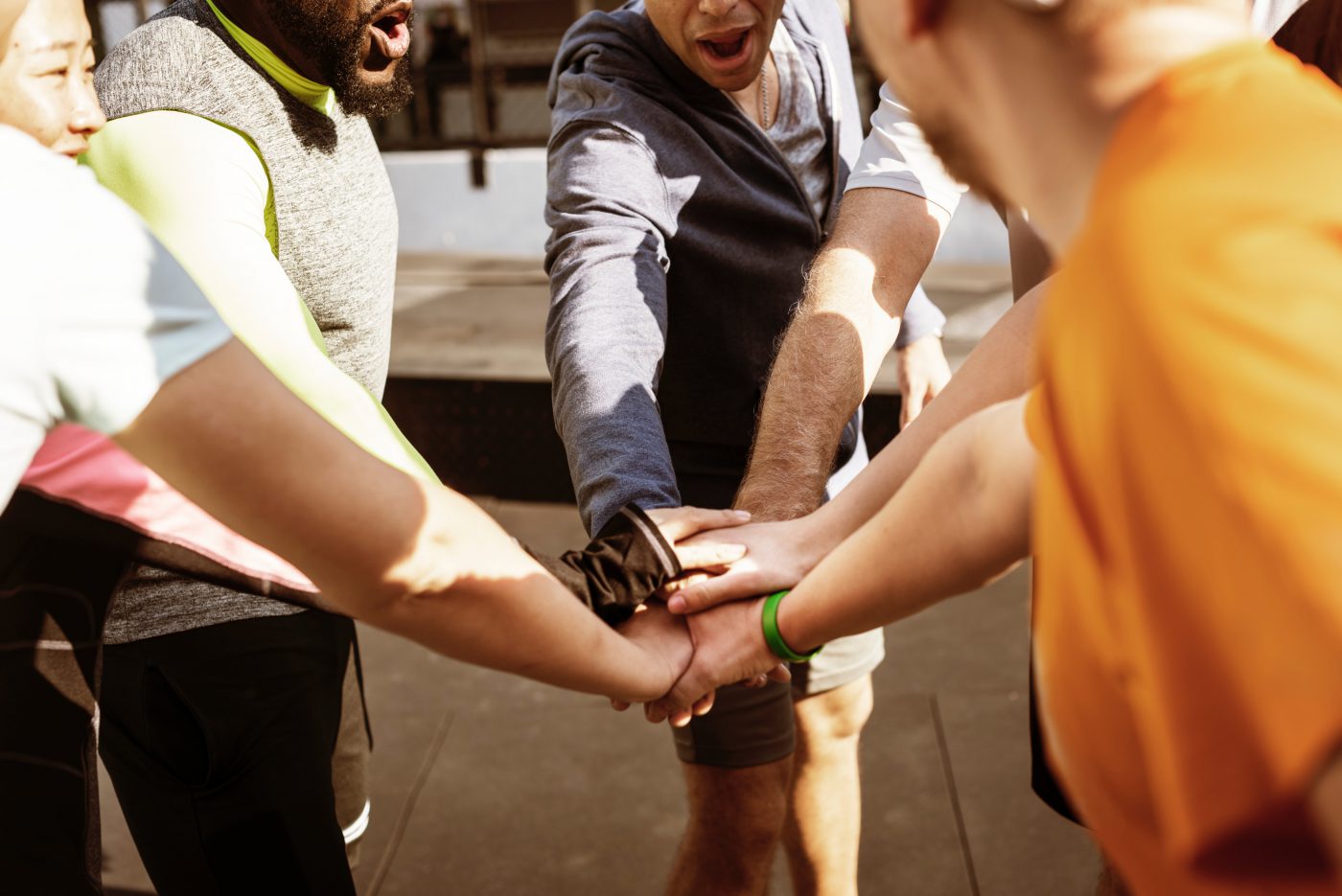 Resources for Event Holders
As usual, we will take the hard work out of hosting a Mental Health Week event. Our events and activities might looks a little different in 2020 due to the COVID-19 pandemic. We will still have all the online resources available here including a comprehensive event planning guide and also an event promotion and media kit. Stay tuned for the updated resources for Mental Health Week 2020.