About Mental Health Week
Mental Health Week is part of a national mental health promotion campaign held in October each year, and incorporates World Mental Health Day, held globally on 10 October. The purpose of this awareness week is to engage communities in activities that promote mental health and wellbeing and also raise awareness and understanding about mental illness, and how it impacts on the lives of people in our community.
Mental Health Week 2019
Mental Health Week 2019 was a huge success. There were over 80 fun, informative and interactive events held across the state, from King Island to Dunalley.
Next year promises to be even bigger, so keep an eye out in the lead up to Mental Health Week 2020 for opportunities to get involved.
Mental Health Week Workplace Kits
Thinking of holding a Mental health Week event at your workplace? Here is a kit to help you get started and begin thinking about how you might implement some measures to increase the mental health and wellbeing of your team!
Learn More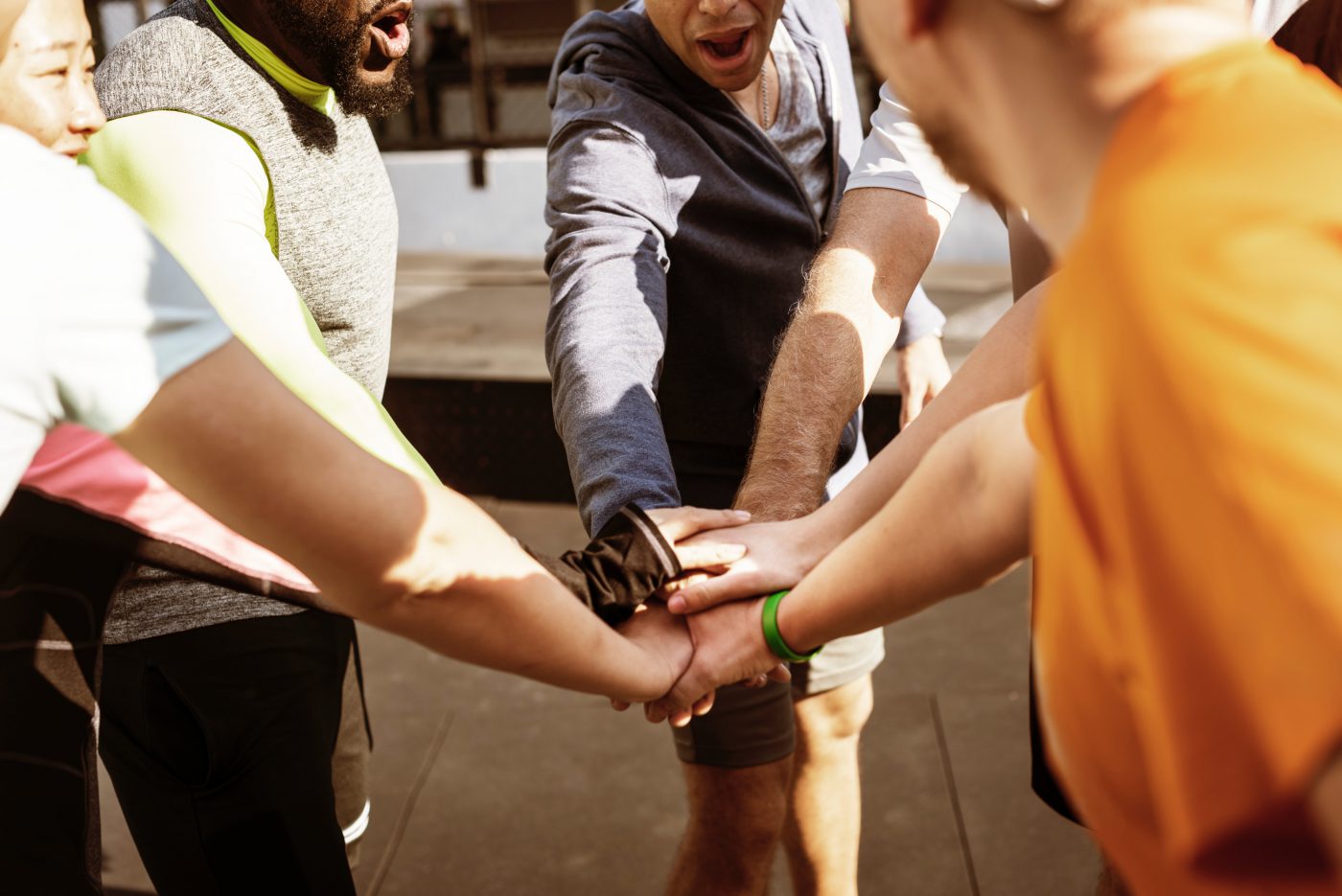 Resources for Event Holders
We've taken the hard work out of hosting a Mental Health Week event. We have all the online resources available here including a comprehensive event planning guide and also an event promotion and media kit.
Download Full Kit