About Mental Health Week
Mental Health Week is part of a national mental health promotion campaign held in October each year, and incorporates World Mental Health Day, held globally on 10 October. The purpose of this awareness week is to engage communities in activities that promote mental health and wellbeing and also increase understanding and reduce stigma about mental illness, and how it impacts on the lives of people in our community.
Mental Health Week 2021
Mental Health Week in Tasmania this year will be from 9 - 16 October.
Once again, the Mental Health Council of Tasmania will be facilitating a small grants program to hep organisations run Mental Health Week events. Watch this space for details.
Read about last years grants program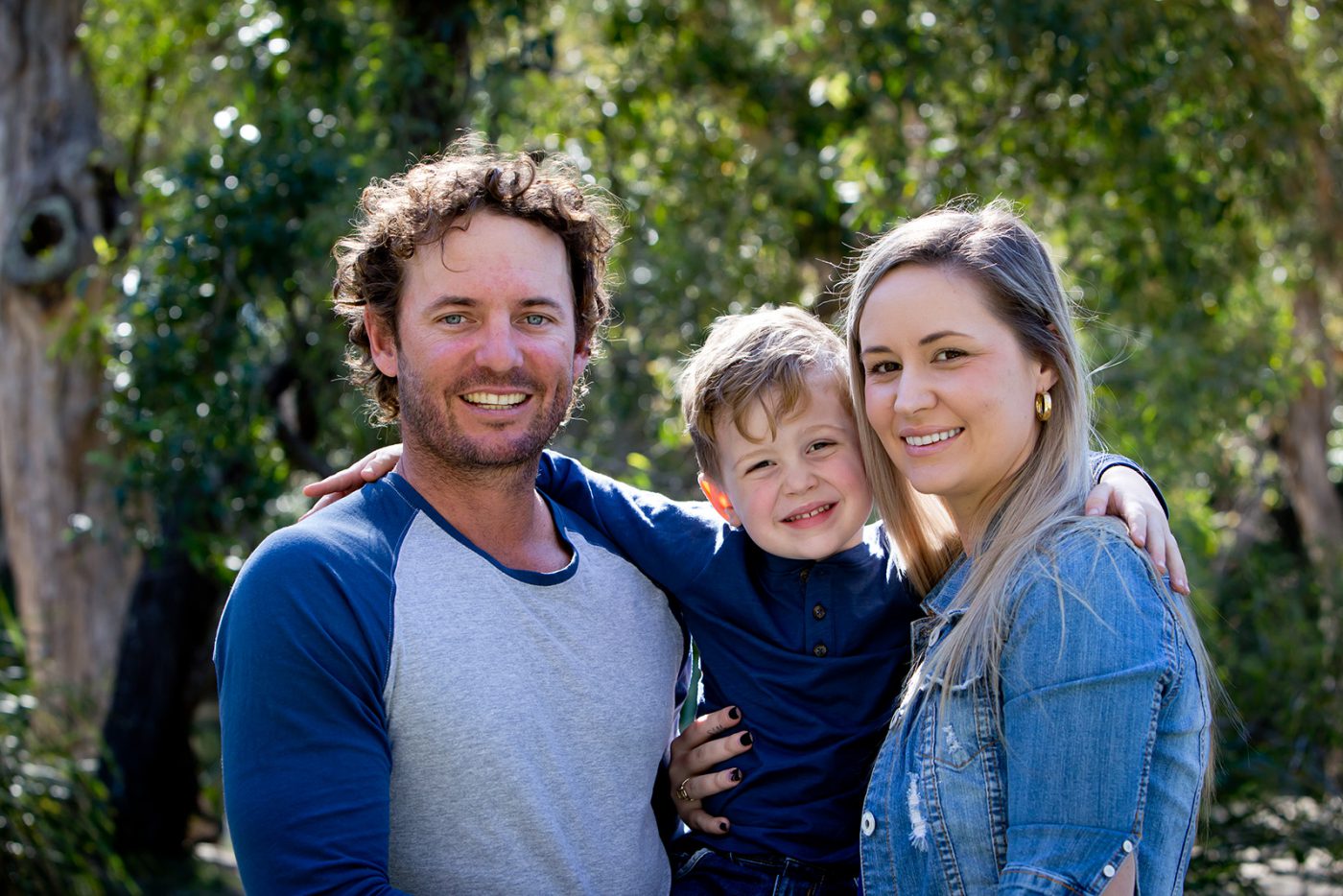 Resources for Event Holders
An updated Event Planning Guide and Promotion and Media Kit will be available soon. In the meantime, take a look at the 2020 resources here.