Our Members
MHCT is a member based peak body. We a diverse membership of community organisations and individuals. We are always open to new members who want to engage further with the mental health sector in Tasmania.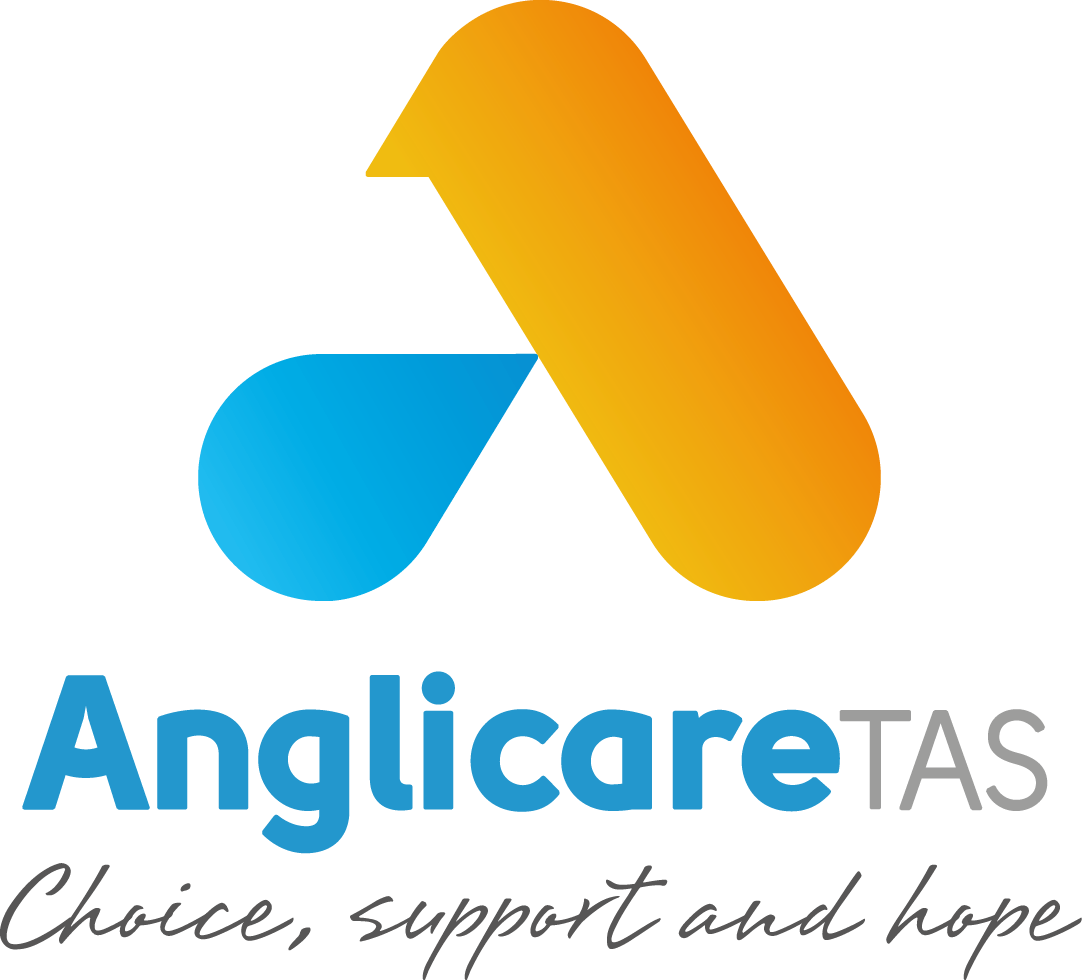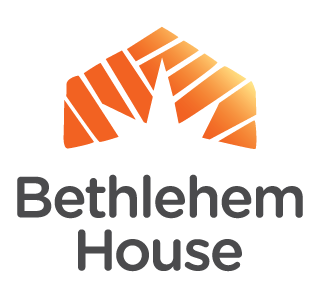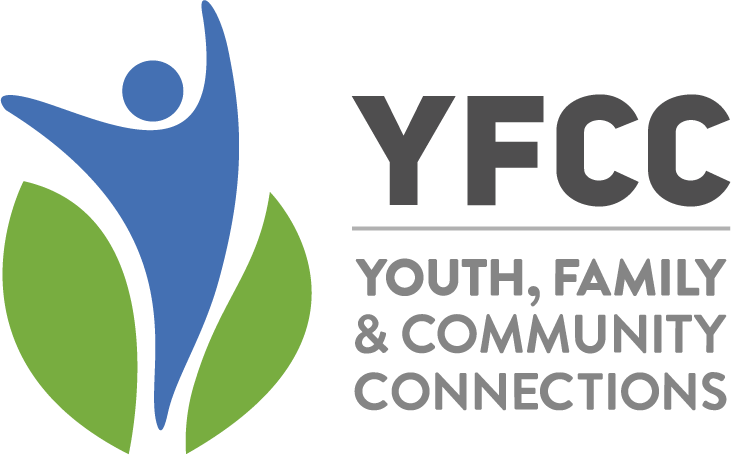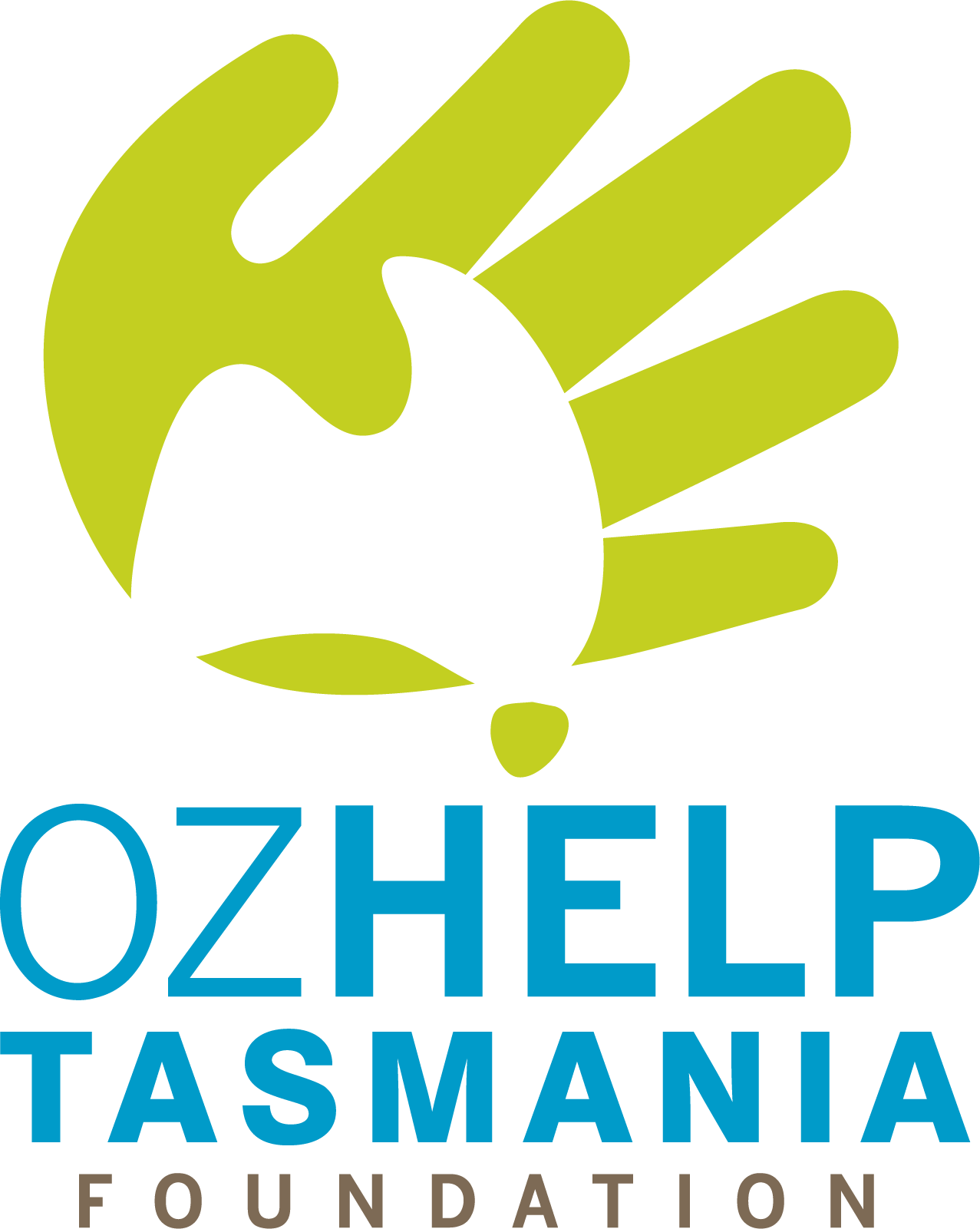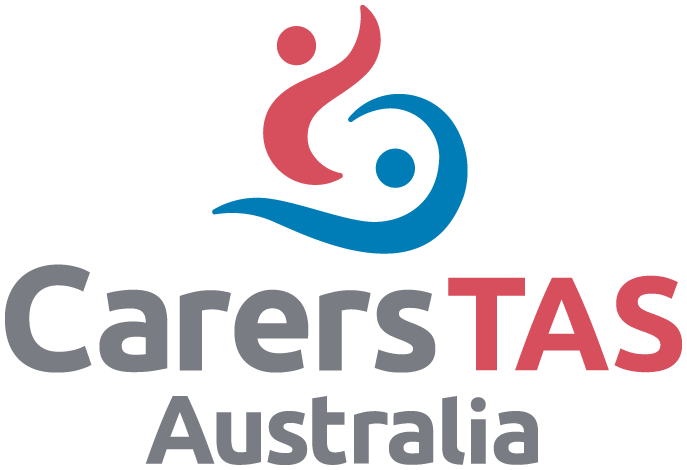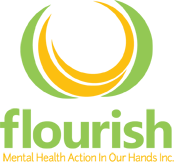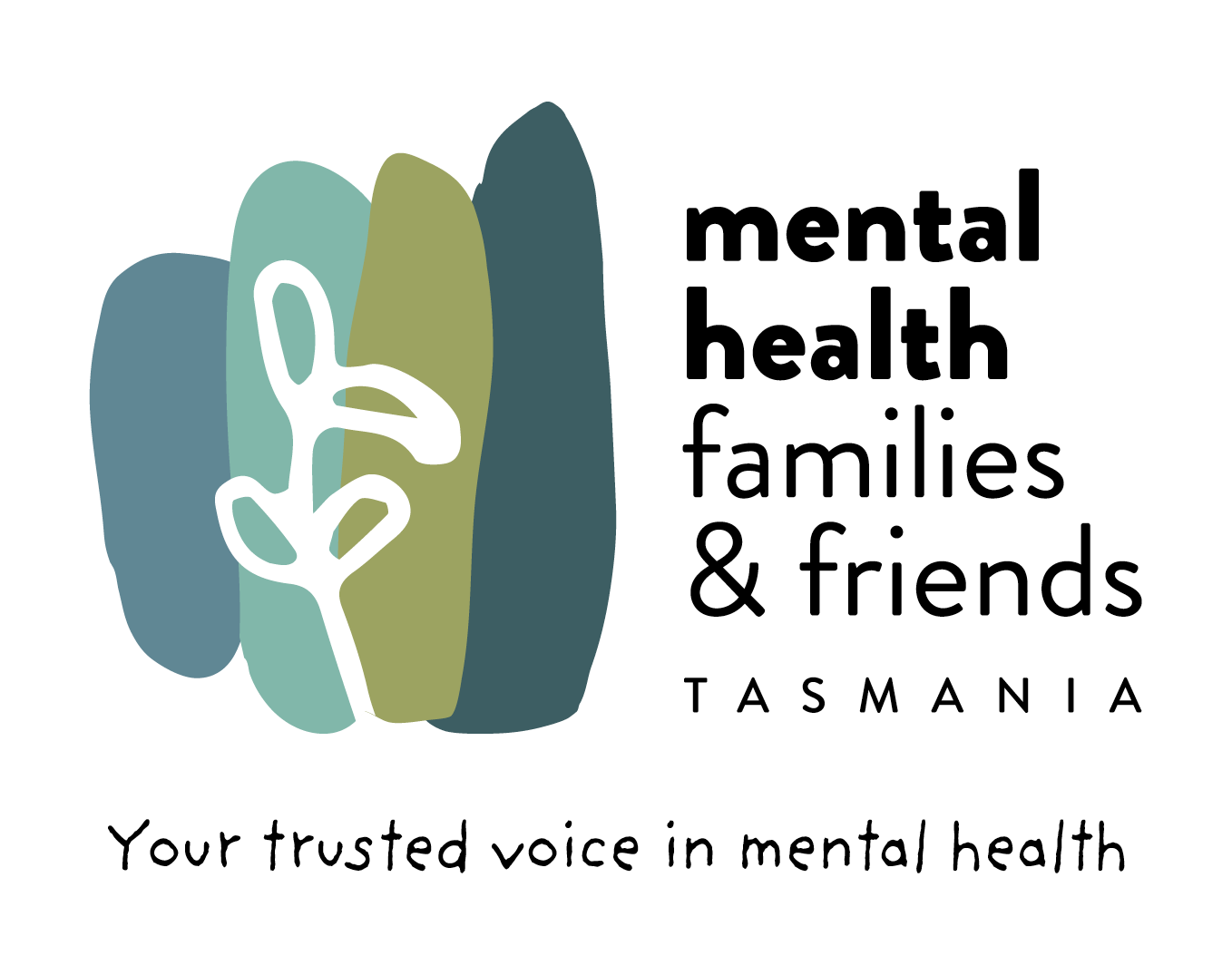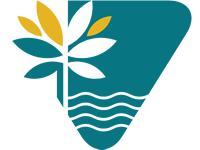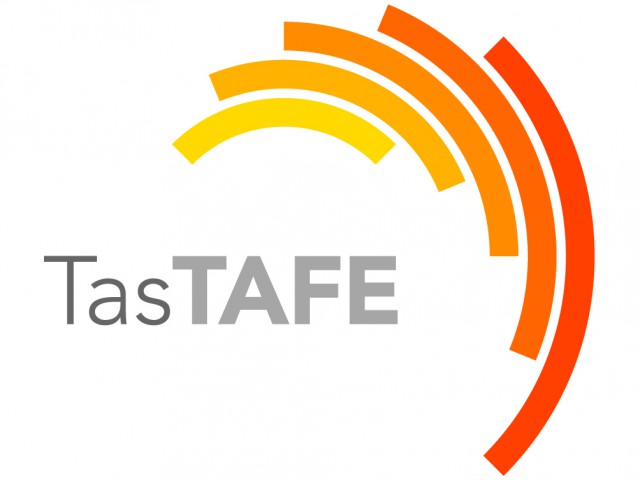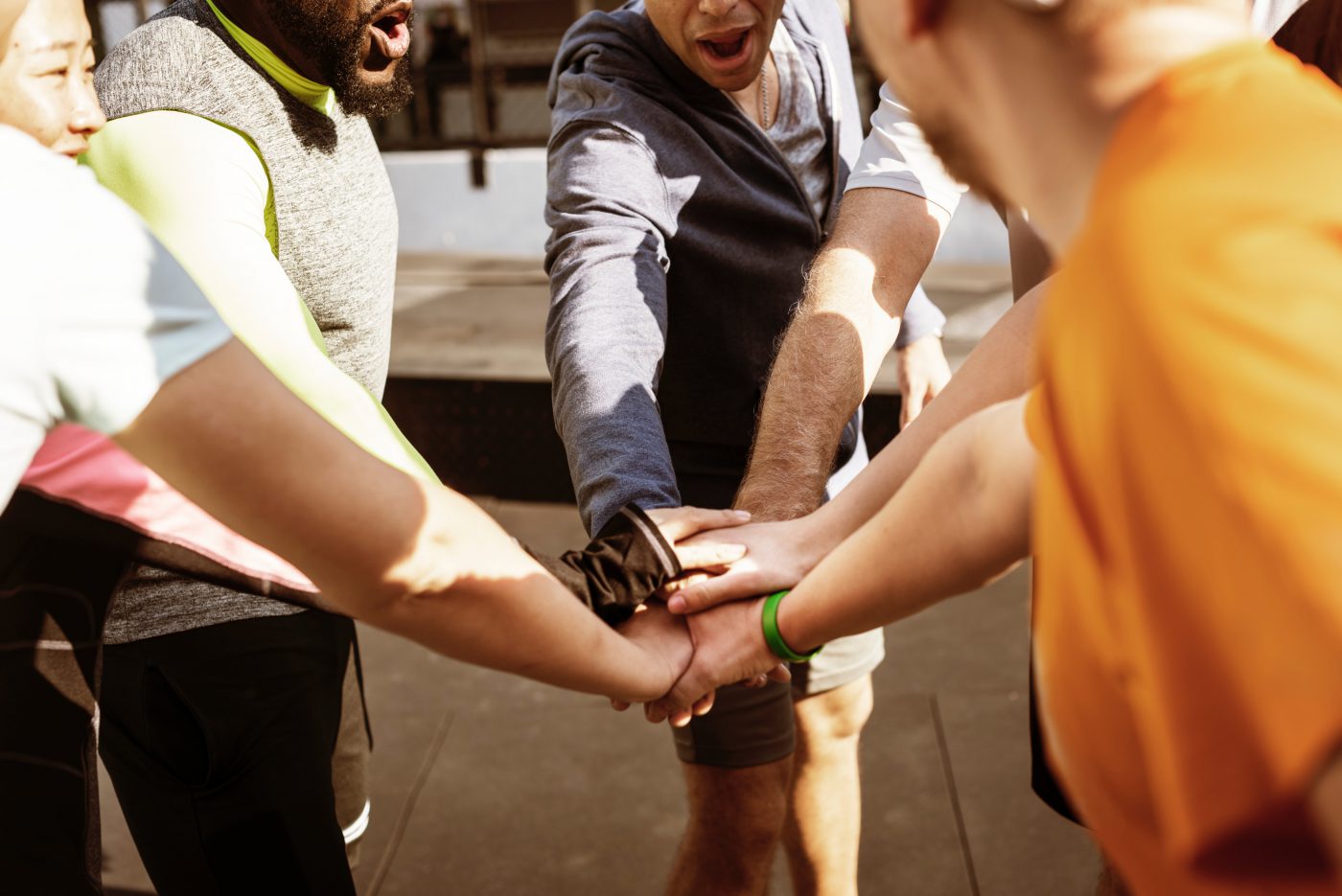 Mental Health Week
Get involved with Mental Health Week for 2019. Check out the program of events or download the resources to help you plan your own event at in your workplace or local community.
Read more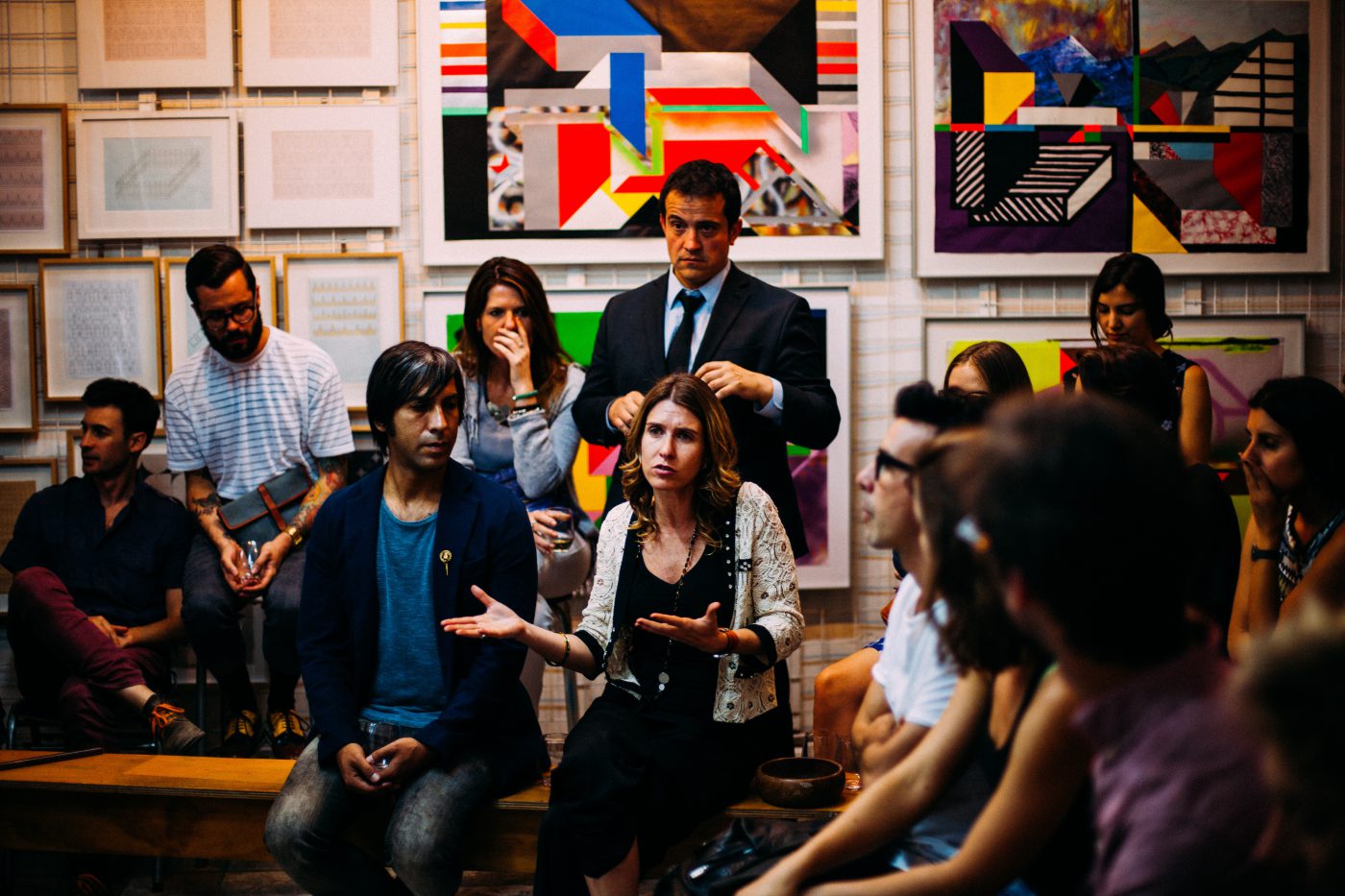 Safely Talking Workshops
If you are interested in raising awareness of suicide and suicide prevention, the Safely Talking workshop will help you to make sure you are speaking consistently and safely.
Read more
What we do
MHCT represents and promotes the interests of community managed mental health services and has a strong commitment to enabling better mental health and wellbeing outcomes for every Tasmanian.
Read more
Resources
If you are interested in learning more about our work at MHCT and the latest information about the mental health sector at both a state and national level, visit our resource library.
Forums
Safe and anonymous mental health discussion moderated 24/7 by mental health professionals. Connect with a respectful, accepting community and find trusted information from SANE Australia.